Move out cleaning in Manchester
The bustling city of Manchester is extremely popular among tourists, students and families. Despite being located far from the central hub of London, it still attracts plenty of visitors every year. With a population of over 550,000, there's a constant flow of people moving in and out of the city, which also means a very high demand for move out cleaners.
If you're trying to find the best, most-reliable move out cleaners in Manchester, you've come to the right place. When you let MoveAgain organise your move out cleaning in Manchester, we'll match you with one of our many experienced cleaning teams who will leave your apartment sparkling.
We understand that everyone wants to get their deposit back in full when moving out of a house or apartment, so we make sure to clean your place from top to bottom so that it will be impossible for your landlord to find anything. For this reason, we are the most trusted cleaning company in Manchester.
We're partnered with some of the best cleaners in Manchester, so you can be sure to find the best offer that suits your needs. To book in your move out cleaning, simply submit all your information and we'll show you an instant price.
How you benefit
When you're all packed and ready to move out, one of the last things you may have to think about is organizing your move out clean. It's an important step that can make all the difference when it comes to getting your deposit back. With MoveAgain, we make the process as simple as possible so you can have a smooth handover with your landlord.
We've simplified our process as much as possible, so all you have to do is tell us what you'd like us to clean, and we'll handle the rest. With our team of cleaners, we'll make your apartment as clean as it's ever been so that you can get one step closer to your new home.
Stress-free move out cleaning

We will work hand in hand with you to deliver a swift and well-planned move out cleaning. You can book online and receive an offer within just a few minutes.

A reliable team

MoveAgain has already been booked more than 2'000 times. You can rest assured that every stage of your move out cleaning is in expert hands.

Tailor-made service

We at MoveAgain understand the unique nature of each of our clients' criteria and offer the most efficient levels of service. From simply washing your windows to deep cleaning your kitchen.

Transparent prices

We will ensure to provide you with transparent prices, meaning no hidden costs and to achieve the best possible customer satisfaction.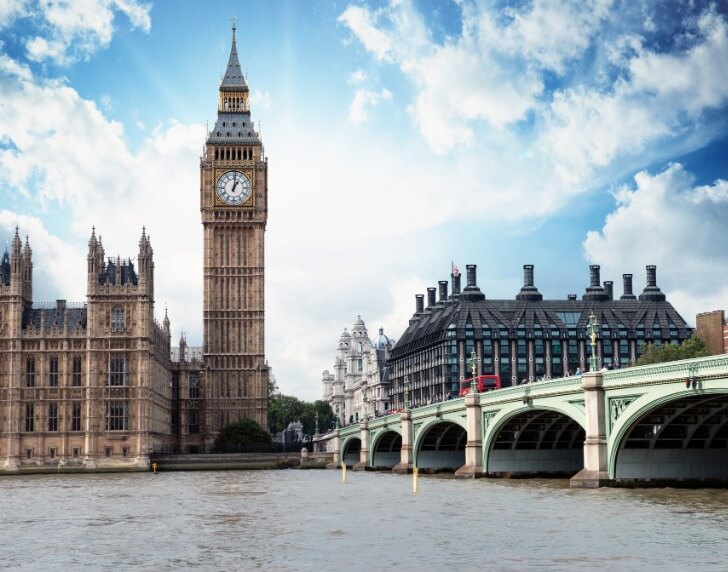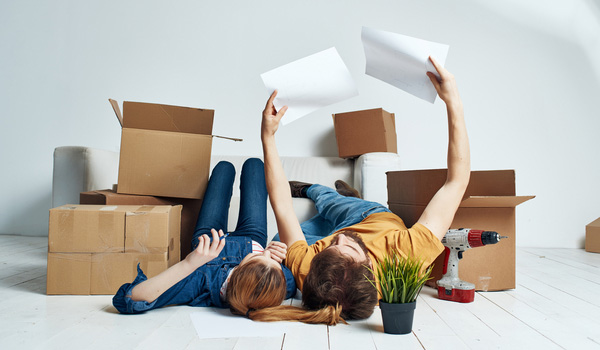 What are the advantages of hiring a moving company?
We recommend that you start planning your move three months before the moving date and contact the moving company to book you the date directly. To avoid paying double rent in the old and new flat, many people want to move at the end of the month. This can result in tight deadlines for moving companies. If you have the opportunity to move in the middle of the month, it is best to take advantage of this, as you can often get a better price.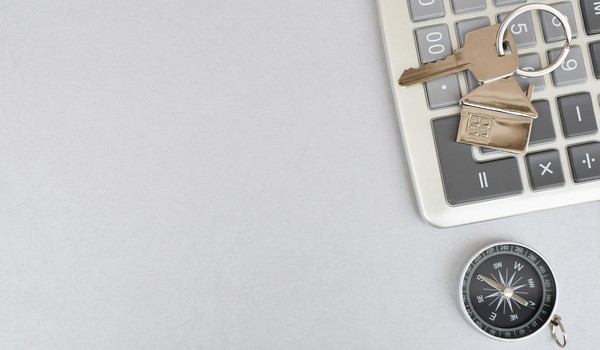 Calculate your moving costs online
Every move is associated with costs - whether carried out privately or by a selected moving company. Hiring a professional moving company can help you get value for your money. Professional movers are trained to ensure your belongings are handled with care to avoid any damages. More importantly, you don't have to deal with the heavy lifting and the stress of figuring out what goes into which box. Above all else, our moving partners guarantee that your belongings will arrive safely to your end destination. We can help you get an overview of your moving costs.