Find your moving company in Birmingham. Moving made easy!
Located in the West of England, make your move over to the cultural and historical city of Birmingham. A hidden gem of the UK, Birmingham is becoming an extremely popular place for people to move as it's one of the fastest-expanding economies in the UK, has a very affordable cost of living compared to the other larger cities, and has an extremely friendly atmosphere that would make anyone feel welcome.
Moving to Birmingham
Birmingham is the UK's most populated district, with a total population of around 1.1million people which makes it the second largest city in the country. The city has started to become extremely popular with students, young professionals, and families alike because it's a melting pot of music, sport literature, and has excellent schools and universities to enjoy. Now is the perfect time to move to Birmingham, as the economy is really starting to expand and new jobs in different industries are popping up all the time, with an average salary of £32,600 a year. With a low cost of living, join the 115,500 people that make the move to Birmingham's 10 districts every year, today!
Find the right moving company in Birmingham
Birmingham is split into 10 districts, that are all completely unique and individual, which can make it difficult to know which area will suit you best. The city is extremely culturally diverse, so every area has its own culture and vibe so it can make a big difference depending on where you choose to live. If art is your thing, you'll probably gravitate to the creative areas of Digbeth and Southside, or Brindley place where you can enjoy walks along the canal. If you want to soak up some heritage and culture, the famous Jewelry Quarter may be the perfect area for you.
No matter where you choose to settle down, travelling in Birmingham is extremely easy, with efficient bus, train and tram networks around the city. Moving companies in Birmingham are very familiar with routes in and around the city, so will be sure to deliver your belongings in the fastest and most efficient way.
What are the advantages of a moving company?
Moving can be stressful and hard to manage, especially when you're trying to organise everything yourself. To ease some of the stress, it's always better to call in the help of a professional moving company in Birmingham who can help you to handle everything. A moving company will help you do everything from organising transport, to reserving car parking spaces and recruiting moving helpers.
We often underestimate just how many belongings we have and how heavy they are when it comes to moving to a new apartment. Things like moving boxes, documents, books, exercise bikes, computers and televisions all need to be handled with extra care, which is something that a moving company can do for you. Now it's easier than ever to find a professional moving company in Birmingham that can do everything for you and has enough experience to make the whole process of moving much easier.
Rental prices in Birmingham districts
As one of the largest cities in the UK, the prices of rent in Birmingham is similar to the prices of large cities on the South Coast, but is still considerably cheaper than the cost of living in London. The average rent you could expect to pay in Birmingham is around £1,226, but if you choose to live further out of the city or share a place with your friends or a partner, you could bring your monthly payments down significantly. Below you'll find the typical rental prices in Birmingham.
| | | | | | |
| --- | --- | --- | --- | --- | --- |
| City | 1 room | 2 rooms | 3 rooms | 4 rooms | 5 rooms |
| Birmingham | £716 | £1,026 | £1,092 | £1,444 | £2,028 |
Your advantages with MoveAgain
There are always so many things that you need to think about when it comes to moving, so why not let someone take one thing off of your plate by sorting out all of the moving logistics. But how do you find a trusted and affordable moving company?
It's hard to become a moving expert when you only move every few years, so it's difficult to know what you should be looking for in a moving company. With MoveAgain, it's never been easier to find a moving company in Birmingham that will meet all the requirements you could ask for.
We have an easy-to-use platform that just requires you to enter in all your moving information, then we'll give you a quote and let you book the best day for your move. We're also on hand to help you out at every step along the way if you need it!
Checklist: How moving works with MoveAgain
We're making your move to Birmingham as simple as possible with our excellent move planner and calculator that helps you to organise all elements of your move, we can even provide you with a checklist template that covers everything you need to remember.
On our checklist, we've organised everything you'll need to move into categories, based on our numerous years of experience of helping people move around the country.
Remember, the earlier you start to plan, the easier your move is going to be!
Stress-free relocation

We will work hand in hand with you to deliver a swift and well-planned move. You can book online and receive an offer within just a few minutes.

A reliable team

MoveAgain has already been booked more than 10000 times. Our moving team will handle your belongings with the utmost care and consideration. You can rest assured that every stage of your move is in safe hands.

Tailor-made service

We at MoveAgain understand the unique nature of each of our clients' criteria and offer the most efficient levels of service. Our team works closely with our clients to not only build trust but to capture every detail and understand their exact moving requirements.

Transparent prices

We will ensure to provide you with transparent prices, meaning no hidden costs and to achieve the best possible customer satisfaction.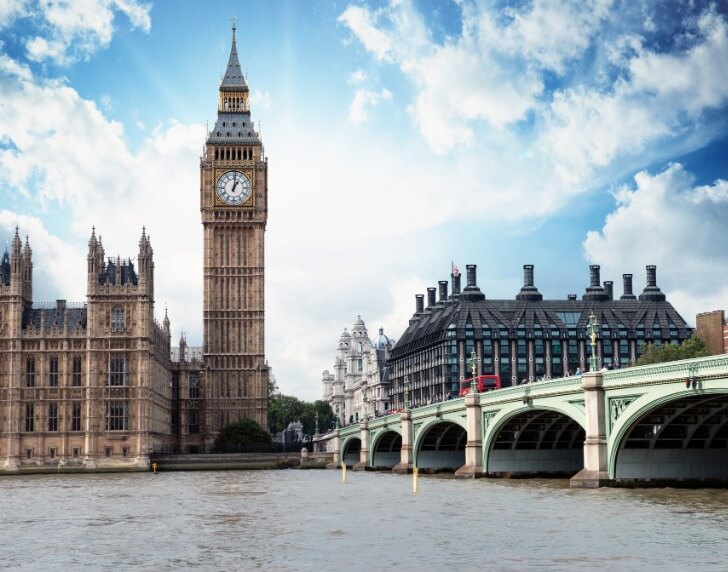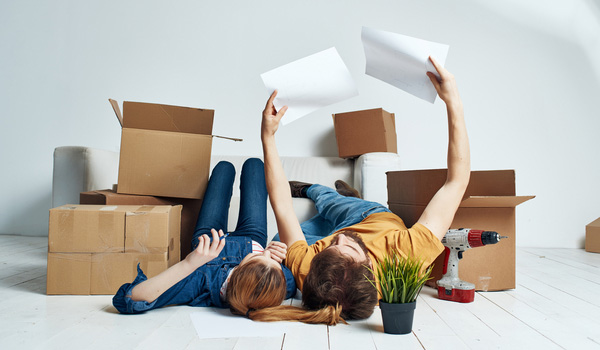 What are the advantages of hiring a moving company?
We recommend that you start planning your move three months before the moving date and contact the moving company to book you the date directly. To avoid paying double rent in the old and new flat, many people want to move at the end of the month. This can result in tight deadlines for moving companies. If you have the opportunity to move in the middle of the month, it is best to take advantage of this, as you can often get a better price.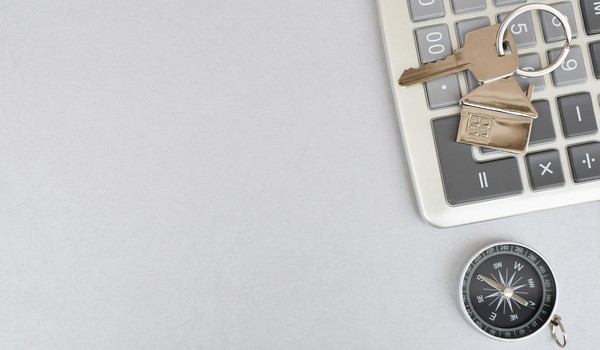 Calculate your moving costs online
Every move is associated with costs - whether carried out privately or by a selected moving company. Hiring a professional moving company can help you get value for your money. Professional movers are trained to ensure your belongings are handled with care to avoid any damages. More importantly, you don't have to deal with the heavy lifting and the stress of figuring out what goes into which box. Above all else, our moving partners guarantee that your belongings will arrive safely to your end destination. We can help you get an overview of your moving costs.