Find your moving company in Brighton. Moving made easy!
Located just a short 50 miles south of London, Brighton is a popular city for young people and commuters who want to take a break from the hustle and bustle of city life and relax in a vibrant city on the coast. With the South Downs National Park right on its doorstep, plenty of bars, restaurants and clubs to satisfy young people, and excellent schools and activities for the whole family available all-year round, there's no reason why someone wouldn't want to make the move to this picturesque seaside city.
Moving to Brighton
Brighton is known for being a welcoming and friendly city that has a population of over 229,000 people. It has a reputation for being extremely relaxed and forward-thinking, being home to one of the UK's largest gay communities that's made the city a go-to destination for many young people. Whether you want to spend a day shopping in the Lanes, dine outside in one of the city's many bars and restaurants, or want to enjoy a sunny day at the beach, there's something for everyone in Brighton.
If you're looking for work, you're sure to find a job that suits you in Brighton, with a booming tech sector and start-up scene that attracts many people from London. There's also a very big community of self-employed workers and freelancers who call the city home. With an average salary of £29,000, there's plenty of reasons to make the move to Brighton.
Find the right moving company in Brighton
Brighton is split into several different areas that all have their own distinct styles, from the foodie neighbourhood of Kemptown to the bustling Lanes and suburban areas of Hove and Preston Park. The majority of students can be found in the London Road area of the city where you can expect an exciting night life, cheap street food restaurants and plenty of parks to relax in. If you prefer a more quiet way of life, we'd recommend checking out Hove, an area just outside of the central city that is full of residential properties, quiet cafes and plenty of independent shops.
What are the advantages of a moving company?
Moving is often a lot harder than people think, so it can be very stressful and time-consuming when you try to manage everything yourself. People tend to underestimate the expenses of renting transport, reserving car parking spaces and recruiting moving helpers, but it shouldn't be something that you have to worry about all by yourself.
Choosing a moving company in Brighton who can help you transport heavy furniture, bulky appliances and your personal belongings is the best decision that you can make. Moving companies are experts in transporting your belongings to your new apartment quickly and safely, so you can worry about more important things. If you choose to hire professional movers, we're sure that it will be a smooth and stress-free move.
Rental prices in Brighton districts
Brighton is one of the most expensive cities to live in outside of London so you can expect your rental prices to be high, but it's a small price to pay when you're living in one of the most vibrant and exciting cities on the South Coast. In the centre of Brighton, you can expect to be paying around £2,153 for your rent on average, but this can be brought down if you choose to live with friends or a partner where you split the bills. If you choose to move slightly outside of central Brighton, to the more residential area of Hove you can expect your rent to reduce slightly to an average of £2,029 a month. Below you'll find the typical rental prices in Brighton and Hove.
| | | | | | |
| --- | --- | --- | --- | --- | --- |
| City | 1 room | 2 rooms | 3 rooms | 4 rooms | 5 rooms |
| Brighton | £1,191 | £1,656 | £2,090 | £2,340 | £2,761 |
| Hove | £1,163 | £1,697 | £2,232 | £2,667 | £2,853 |
Your advantages with MoveAgain
When you're moving all of your precious belongings from one city to another, you want to make sure you're using a trusted and affordable moving company—but how do you find one? Not everyone knows the specific criteria that you should be looking for as moving isn't something we all do regularly.
With MoveAgain you never have to worry about choosing the wrong company as we have years of experience and can meet all of the requirements you could possibly have. With us, all you have to do is provide the details of your move and we'll quickly get back to you with a fair quote so you can start to book everything in. Plus, if you ever need any help along the way, our friendly customer service team is always available.
Checklist: How moving works with MoveAgain
Say goodbye to long and stressful moves! With MoveAgain we make the process as smooth as possible thanks to our move planners and calculators that help you to keep everything organised.
We also recommend using our checklist, which gives you an overview of everything that you need to move so you don't forget anything. Making a checklist in preparation of your move is one of the simplest, but most important, things you can do for a stress-free moving day.
Stress-free relocation

We will work hand in hand with you to deliver a swift and well-planned move. You can book online and receive an offer within just a few minutes.

A reliable team

MoveAgain has already been booked more than 10000 times. Our moving team will handle your belongings with the utmost care and consideration. You can rest assured that every stage of your move is in safe hands.

Tailor-made service

We at MoveAgain understand the unique nature of each of our clients' criteria and offer the most efficient levels of service. Our team works closely with our clients to not only build trust but to capture every detail and understand their exact moving requirements.

Transparent prices

We will ensure to provide you with transparent prices, meaning no hidden costs and to achieve the best possible customer satisfaction.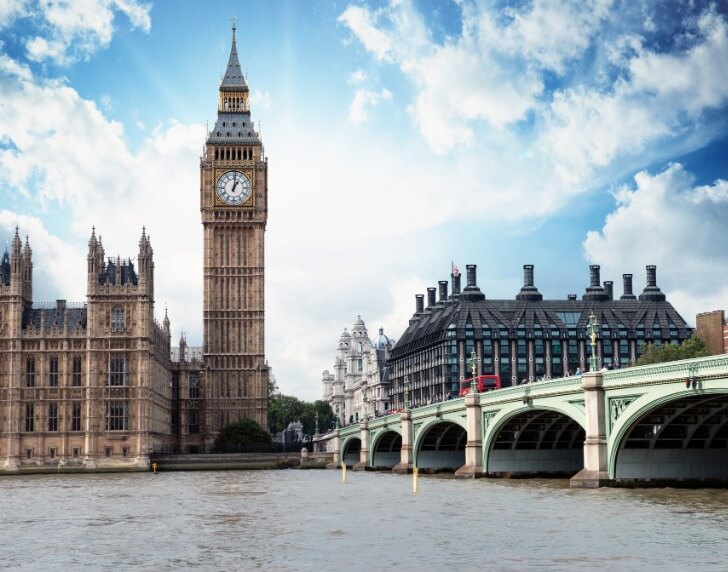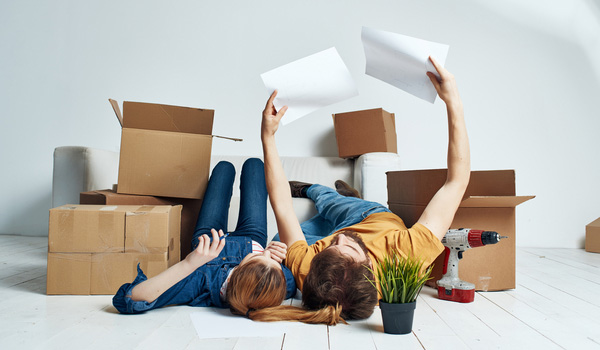 What are the advantages of hiring a moving company?
We recommend that you start planning your move three months before the moving date and contact the moving company to book you the date directly. To avoid paying double rent in the old and new flat, many people want to move at the end of the month. This can result in tight deadlines for moving companies. If you have the opportunity to move in the middle of the month, it is best to take advantage of this, as you can often get a better price.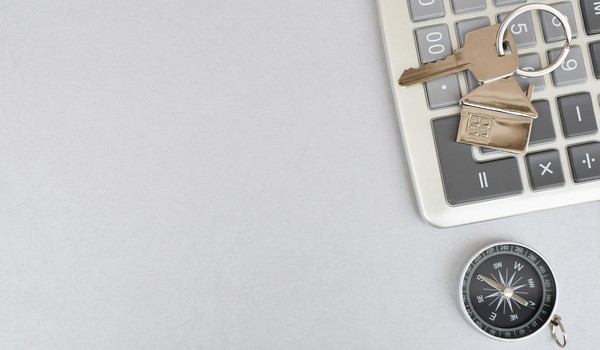 Calculate your moving costs online
Every move is associated with costs - whether carried out privately or by a selected moving company. Hiring a professional moving company can help you get value for your money. Professional movers are trained to ensure your belongings are handled with care to avoid any damages. More importantly, you don't have to deal with the heavy lifting and the stress of figuring out what goes into which box. Above all else, our moving partners guarantee that your belongings will arrive safely to your end destination. We can help you get an overview of your moving costs.