Find your moving company in Portsmouth. Moving made easy!
Make a move to the charming island city of Portsmouth and enjoy its close proximity to the beach, excellent transport links across the country and with the rest of Europe, and its impressive number of exciting pubs, restaurants and good schools. With great links to London and beyond, it's quickly becoming one of the most popular cities to move to on the South Coast
Moving to Portsmouth
Portsmouth is the 8th most popular city in the UK according to recent YouGov surveys and can commonly be found on the lists of happiest places to live. The city, which is the only island city in the UK, boasts a population of just over 200,000 people. Popular with people from London, Portsmouth has become known for its excellent University, welcoming nature and impressive creative culture that's perfect for recent graduates and young professionals. Over 14,000 people are drawn to this dynamic and vibrant city every year to enjoy a sunny retirement, to be closer to friends, or to attend University. Separated in 14 areas, the average salary in the city is £29,000, making it an appealing place for any job seeker.
Find the right moving company in Portsmouth
The Portsmouth City region is divided into 14 districts that are spread out across Portsea Island and just off the island too. With the southernmost areas of the city like Southsea, Fratton and Milton being the most popular areas for people to move to. Surrounded by the idyllic South Downs National Park and being near cities like Southampton and Brighton, Portsmouth is an economic and cultural hub for the South Coast. Transport in and around Portsmouth is very efficient, with excellent road and rail links, and within driving distance to Southampton and Gatwick airport. Moving companies in Portsmouth are of course very familiar with the routes into the city area and know how to bring your belongings to you in the safest and quickest way possible.
What are the advantages of a moving company?
It can be hard to manage the move to Portsmouth when we're doing everything ourselves, with the help of friends. It's much easier to hire a moving company in Portsmouth to help you handle everything. Most people underestimate the expense of organising transport, reserving parking spaces and the time it takes to recruit moving helpers.
There are lots of heavy things that need to be moved into your new apartment like moving boxes, documents, books, exercise bikes, computers and televisions—all that need to be handled with caution when moving into your new apartment. Finding a moving company in Portsmouth to do everything for you, who has professional experience in the transport of goods, ensures that you can enjoy a stress-free move!
Rental prices in Portsmouth districts
The South Coast of the UK is one of the most expensive regions for people to live, however the rental prices in Portsmouth have stayed somewhat affordable compared to some of its neighbouring cities. The average rental price in Portsmouth is £1,498, but if you choose to live in one of the suburbs or the city or are only looking to rent a studio or one-bedroom apartment, you can easily get your monthly rental prices below £1,000. Below you'll find the typical rental prices in Portsmouth.
| | | | | | |
| --- | --- | --- | --- | --- | --- |
| City | 1 room | 2 rooms | 3 rooms | 4 rooms | 5 rooms |
| Portsmouth | £727 | £1,074 | £1,243 | £1,573 | £1,888 |
Your advantages with MoveAgain
When moving apartments, there are lots of things that you need to think about. In order to give yourself the time to devote to these tasks you need to find some help, but how do you find a trusted and affordable moving company?
Moving isn't something that most of us do frequently, so it can be especially difficult to know what criteria you should be checking for with a moving company. With MoveAgain, it's super simple to find a moving company in Portsmouth that can meet all of your requirements.
On our easy-to-use platform, all you need to do is enter your data, get a quote and then book your move online. Remember, that if you need any help along the way, our MoveAgain team is always here to assist with your request!
Checklist: How moving works with MoveAgain
At MoveAgain, we make moving to Portsmouth as simple as possible using our move planner and move calculator. You can even make a checklist using our template that gives you an overview of your move at all times.
We've organised our checklist into categories based on our years of experience as a moving company. Believe us, the earlier you plan, the easier your move is going to be—and our checklist will make things even easier.
Stress-free relocation

We will work hand in hand with you to deliver a swift and well-planned move. You can book online and receive an offer within just a few minutes.

A reliable team

MoveAgain has already been booked more than 10000 times. Our moving team will handle your belongings with the utmost care and consideration. You can rest assured that every stage of your move is in safe hands.

Tailor-made service

We at MoveAgain understand the unique nature of each of our clients' criteria and offer the most efficient levels of service. Our team works closely with our clients to not only build trust but to capture every detail and understand their exact moving requirements.

Transparent prices

We will ensure to provide you with transparent prices, meaning no hidden costs and to achieve the best possible customer satisfaction.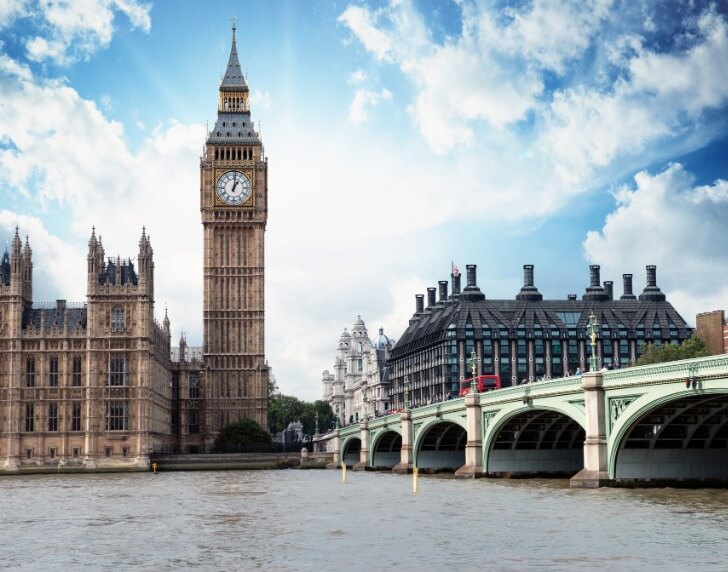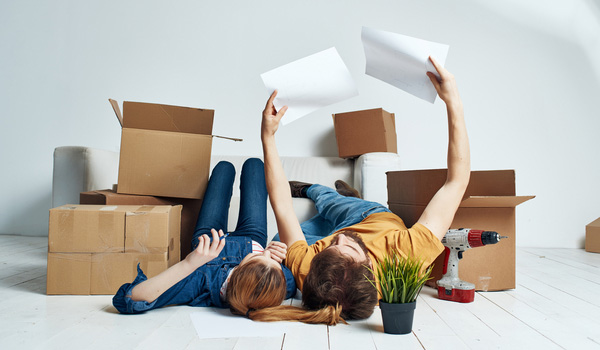 What are the advantages of hiring a moving company?
We recommend that you start planning your move three months before the moving date and contact the moving company to book you the date directly. To avoid paying double rent in the old and new flat, many people want to move at the end of the month. This can result in tight deadlines for moving companies. If you have the opportunity to move in the middle of the month, it is best to take advantage of this, as you can often get a better price.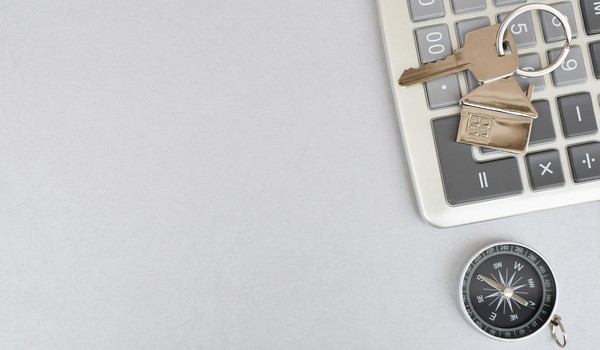 Calculate your moving costs online
Every move is associated with costs - whether carried out privately or by a selected moving company. Hiring a professional moving company can help you get value for your money. Professional movers are trained to ensure your belongings are handled with care to avoid any damages. More importantly, you don't have to deal with the heavy lifting and the stress of figuring out what goes into which box. Above all else, our moving partners guarantee that your belongings will arrive safely to your end destination. We can help you get an overview of your moving costs.